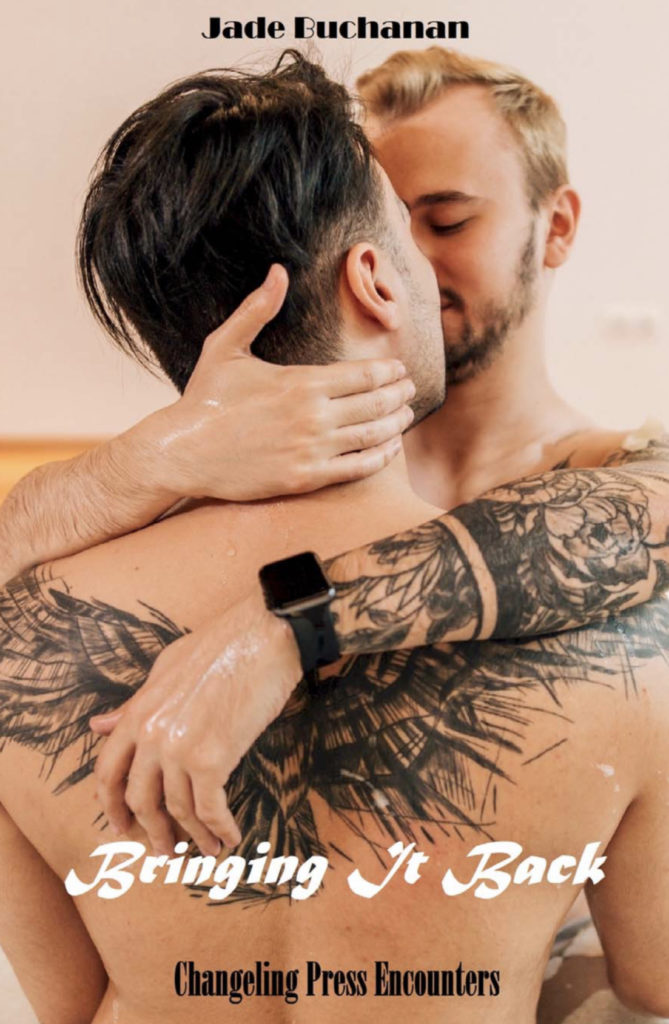 What can two men get into when they've been told they need to stay home and self- quarantine?
Free Encounter!
Link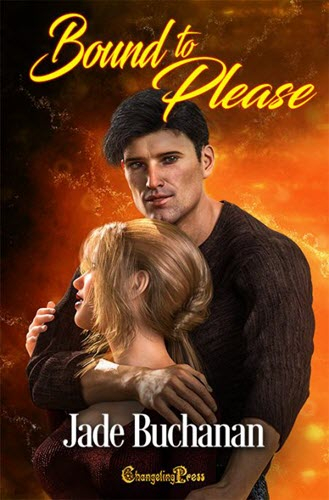 Melaina Carey has a secret she's desperate to keep hidden from her nest mates. Her life may have been saved when she was turned into a vampire, but it brought with it a whole new host of problems.
Her secret is about to be revealed and the two men she fears — and lusts after most — are about to put their centuries of experience to the test.
They aren't going to let her hide anymore. Tristan and Dougal know there's something wrong with her. When they discover what it is, they're determined to help her.
There is no way that Melaina is going to submit easily. Tristan and Dougal are going to have to prove they are man — and vampire — enough to control her every move.
Warning: This book contains subjects not intended for the faint of heart, including blood play, rope bondage and erotic pain.
Read It Today!
Changeling Press
Or Order From These Retailers!